Living with the Mind of Christ in an Abnormal World
Save the date (June 1-4, 2023)
Everyone is welcome to this conference. Come learn how to survive the anti-God, scientific teaching of this generation, which is tempting Christians from remaining loyal to our faith.

2 Corinthians 10:5 [ERV] And we tear down every proud idea that raises itself against the knowledge of God. We also capture every thought and make it give up and obey Christ.
Many Christians in this generation are wondering how to survive in this modern world. There are many sins in our lives that affect us now and will continue to affect us in the future. Join our conference and learn how you can protect yourself with the armor of God as explained in Ephesians 6.
Keynote Speakers include:
Dr. Mark Shaw
Dr. Toby Welch
Jari Saavalainen
Kevin Hamilton
Please check often. The schedule will be updated as conference dates draw nearer.
Event Speakers
Here are some of our speakers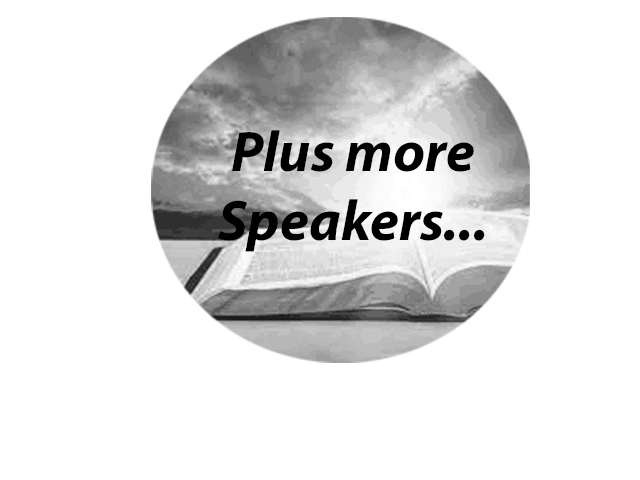 Please come back...
Other speakers will be announced soon
Event Schedule
Come join us to enjoy some great speakers. You may print out a Printable Schedule
Please check often. The schedule will be updated as conference dates draw nearer.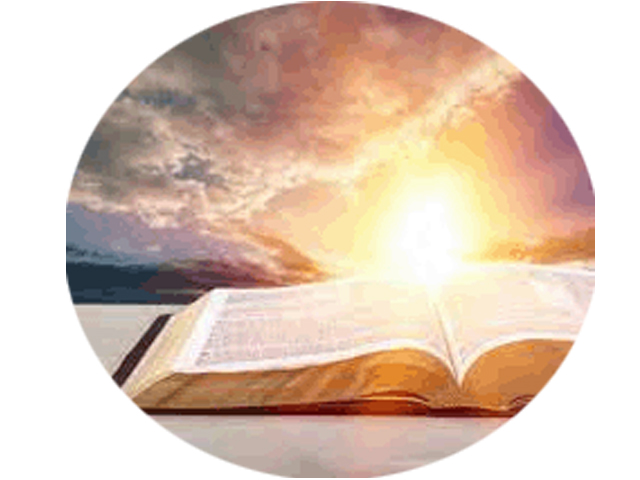 Welcome
Refreshments Provided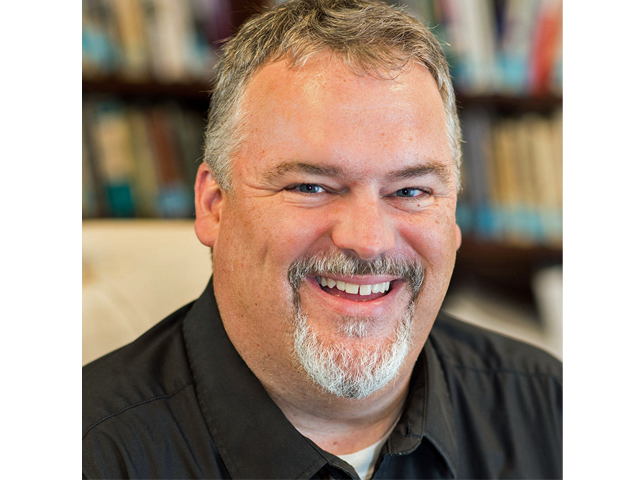 Keynote Dr. Mark Shaw
Team Counseling: Strength in Numbers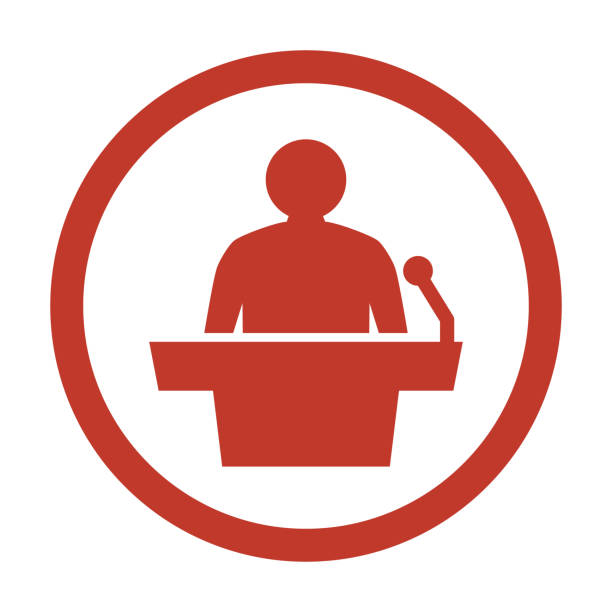 Deaf611 Jari Savaalainen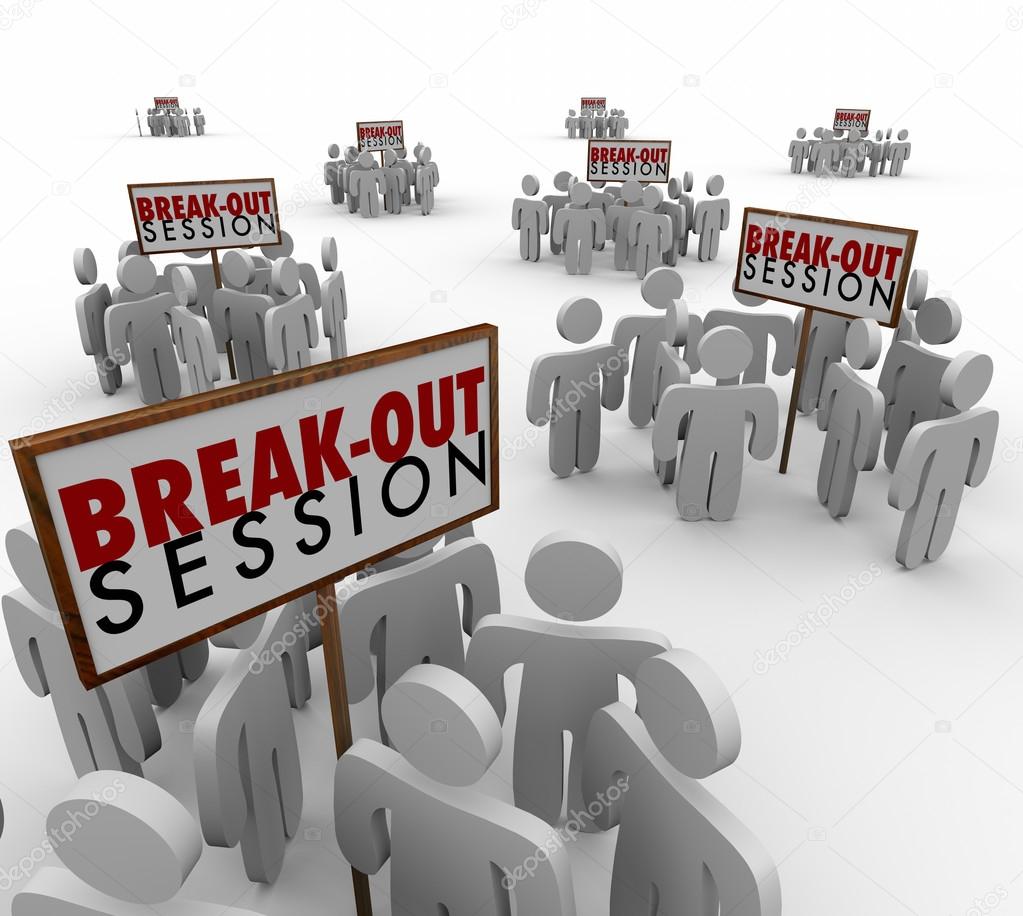 Breakout session. What Is Biblical Counseling?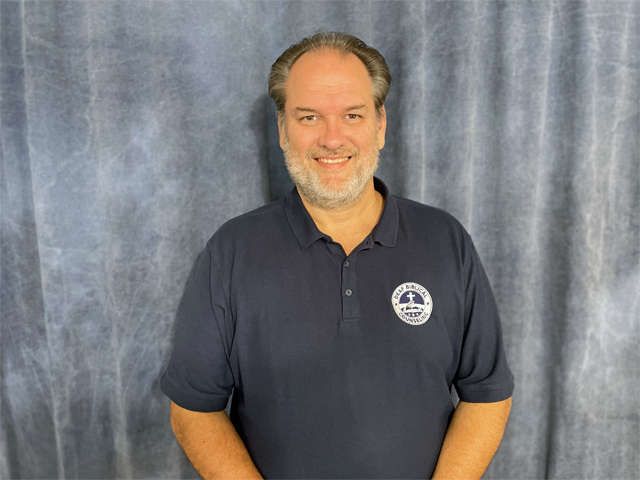 The Origin Of CounselingKevin Hamilton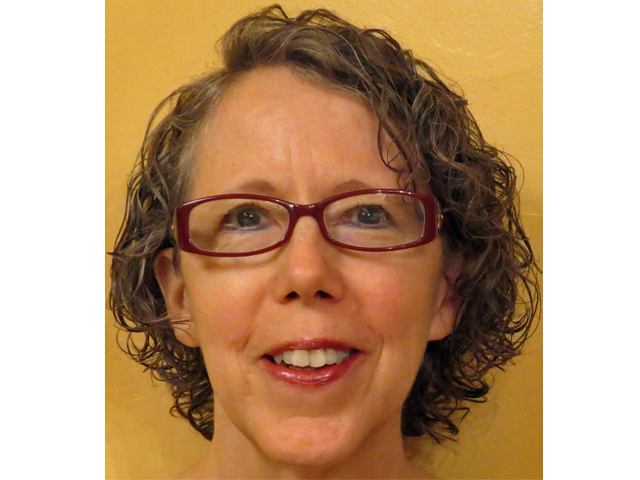 How To Join DBC Nancy Snyder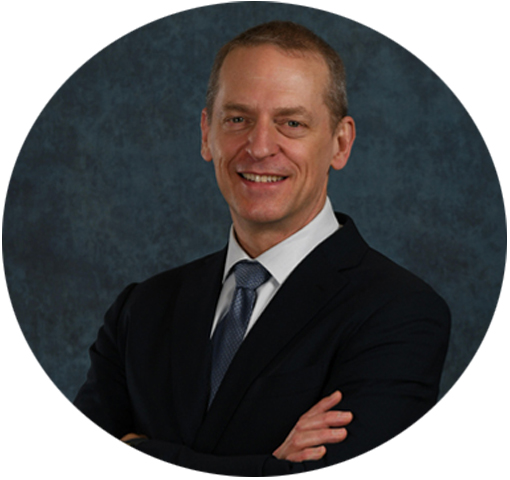 What Is the Difference Between Christian Counseling and Biblical Counseling? Dr. Toby Welch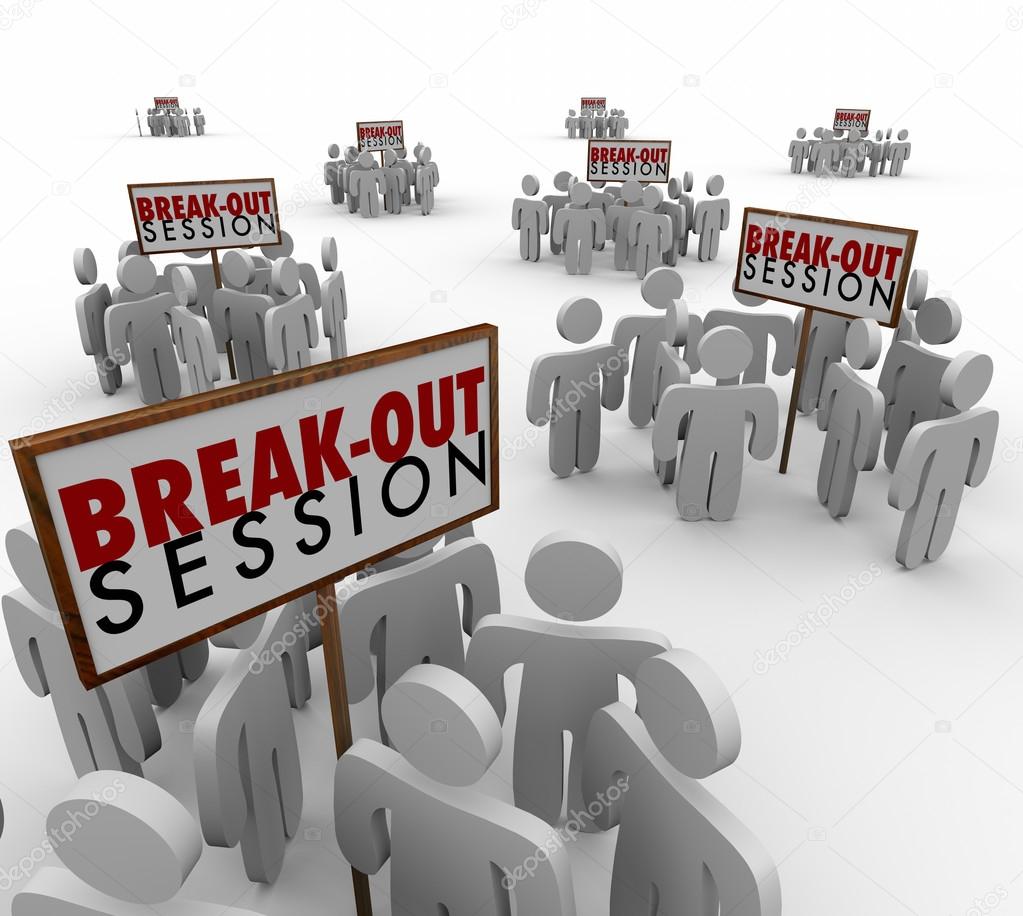 Breakout Session Conflict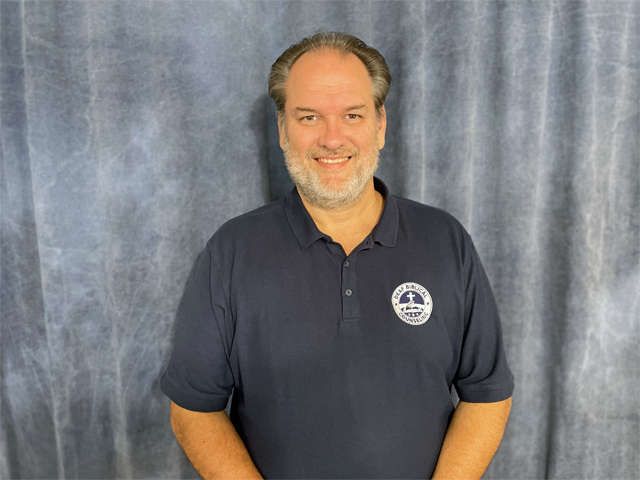 What Is a Peacemaker? Kevin Hamilton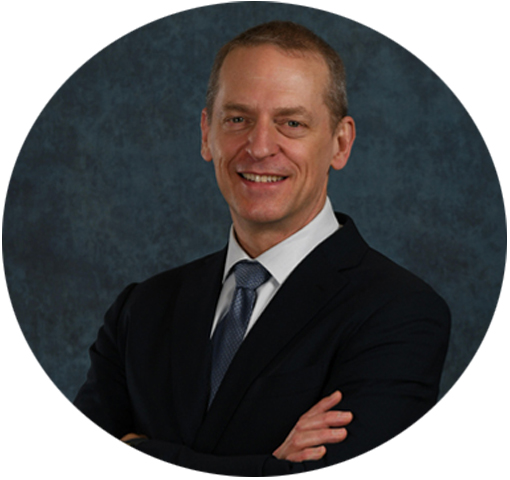 Church Conflict! What To Do? Dr. Toby Welch
How To Deal with a Difficult Friend. Chuck/Nancy Snyder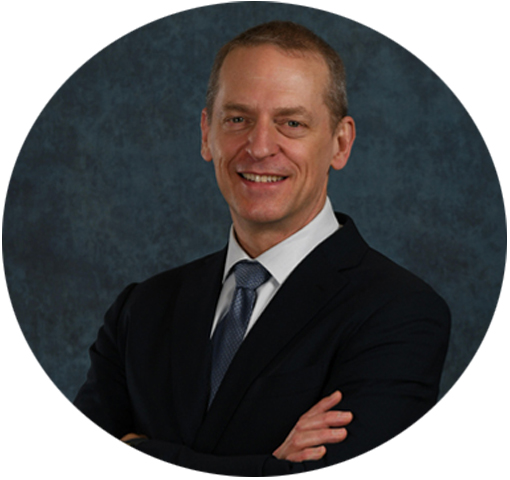 Perishing Mentality Dr. Toby Welch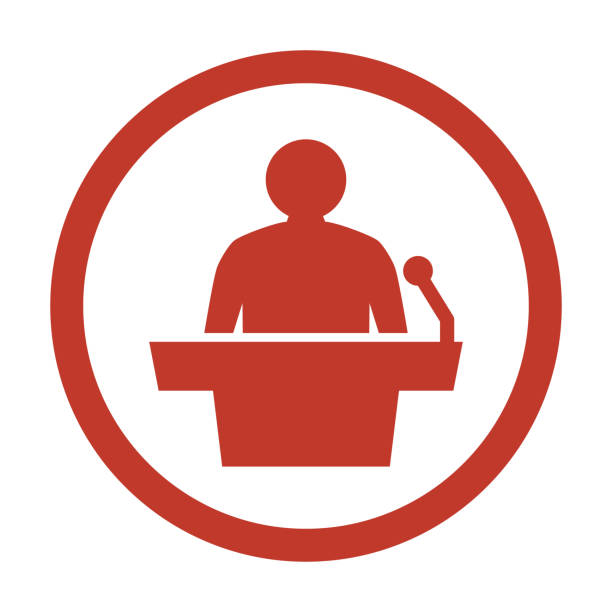 Killing Sin Jari Savaalainen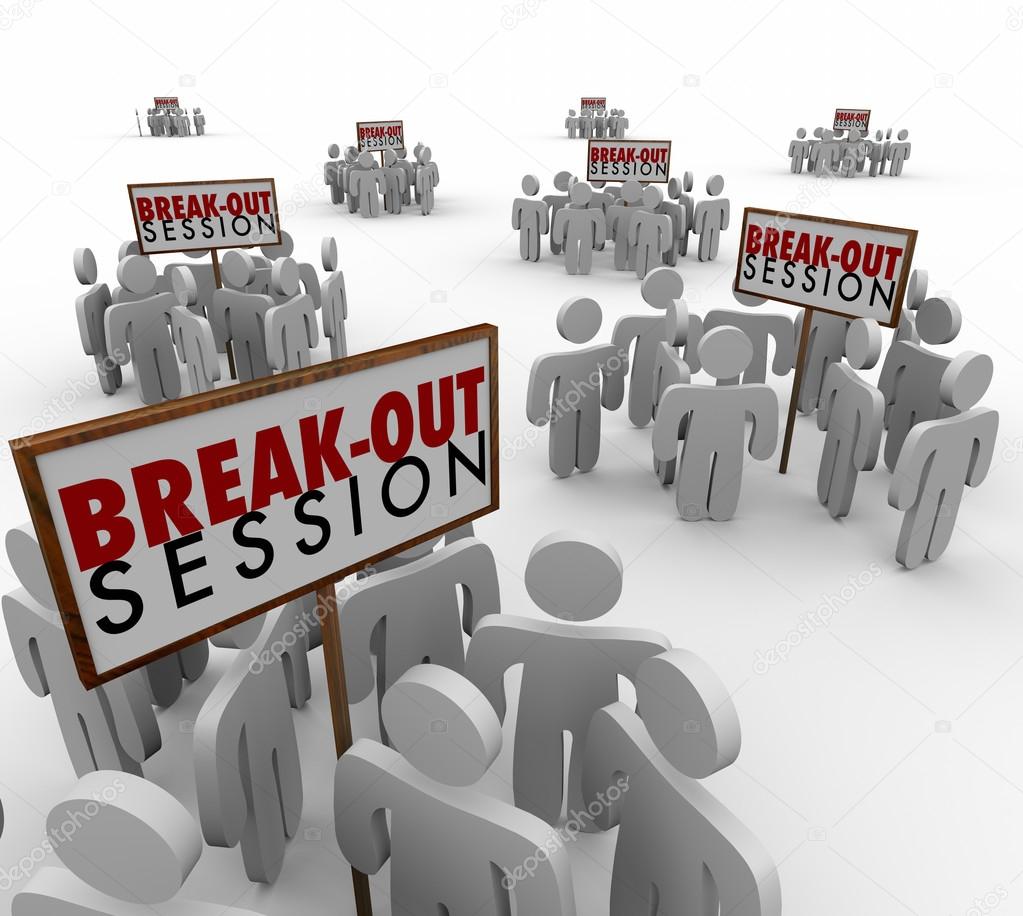 Breakout Session Family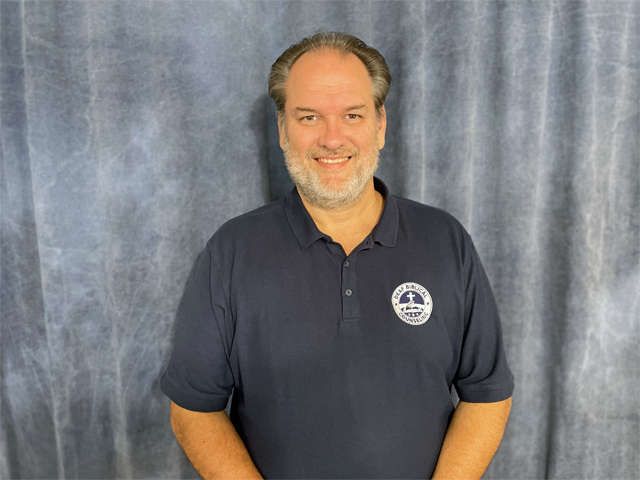 What Is The Role Of The Husband? Kevin Hamilton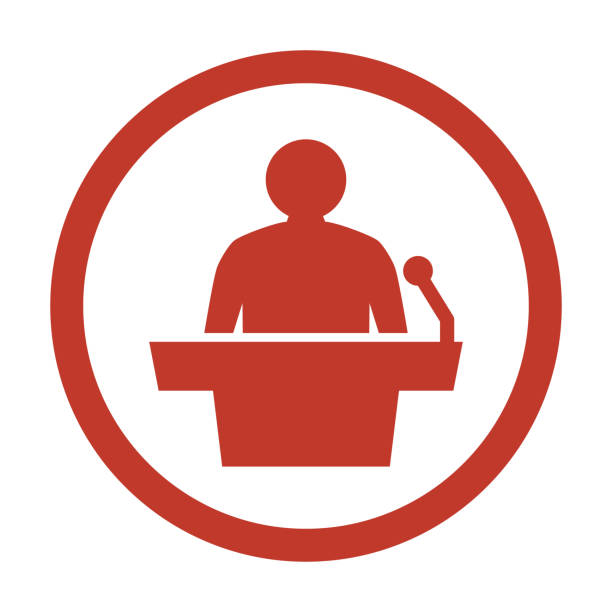 What Is The Role Of The Wife? Suzanne Clother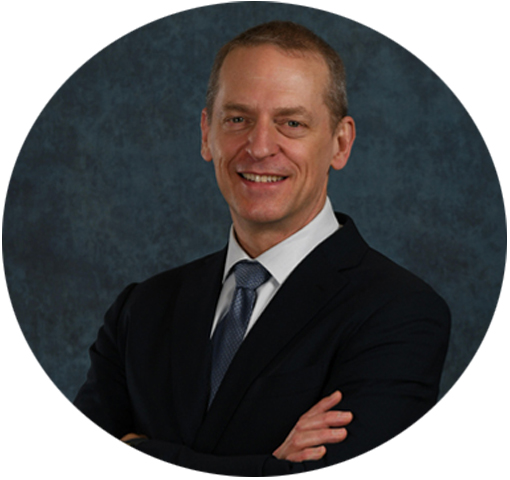 Singleness/Sexual Sin (For Men Only) Dr. Toby Welch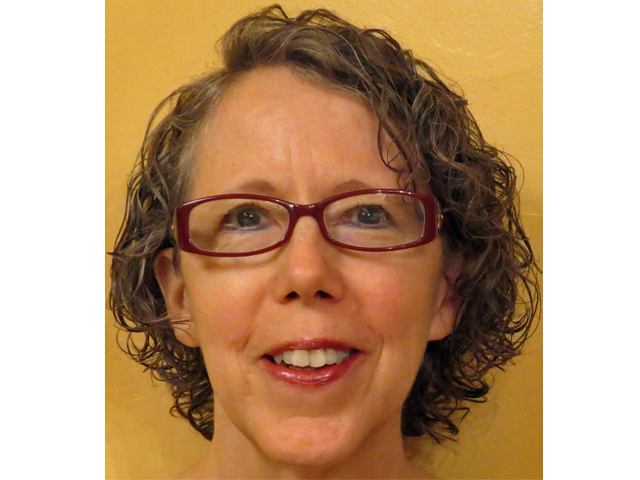 Singleness/Sexual Sin (For Women Only) Nancy Snyder/Ginny Redden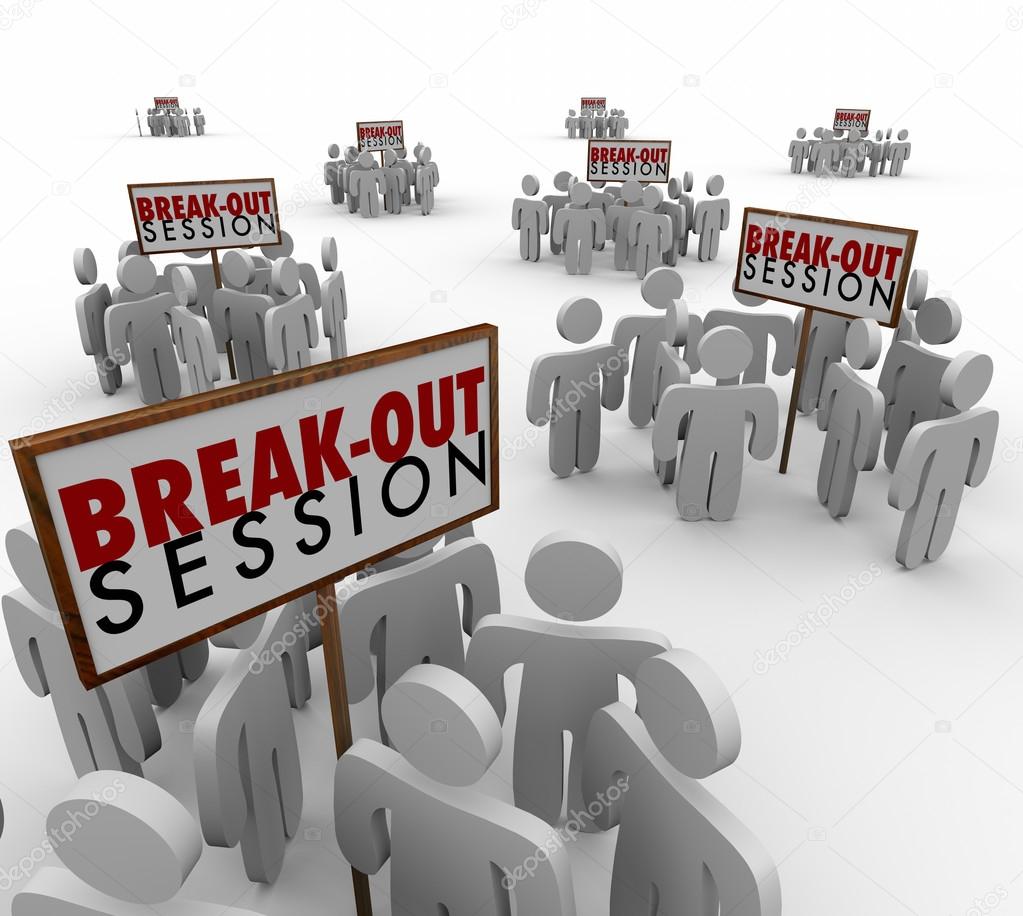 Breakout Session Mental Illness
Depression Chuck/Nancy Snyder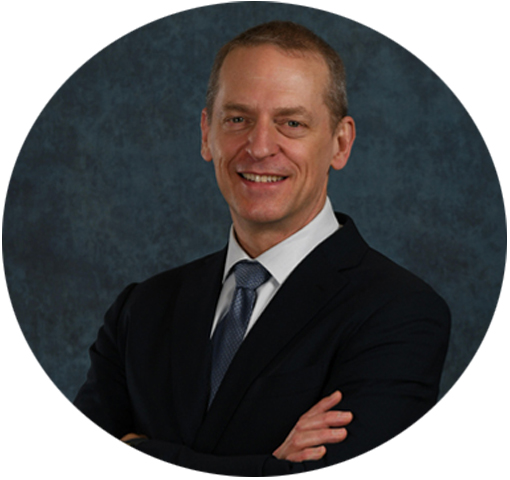 Anxiety Dr. Toby Welch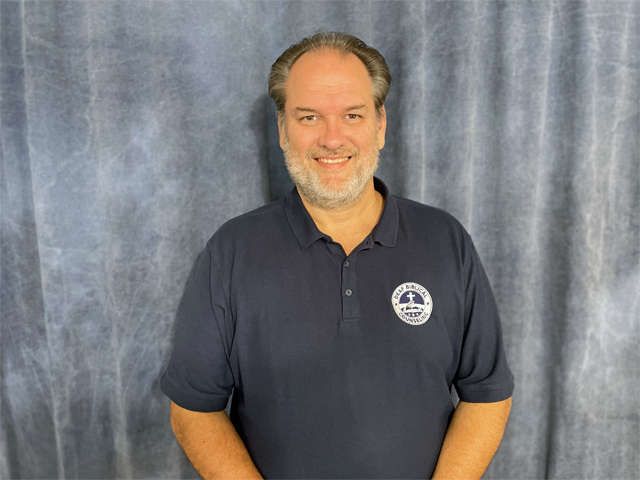 Post Traumatic Stress Disorder Kevin Hamilton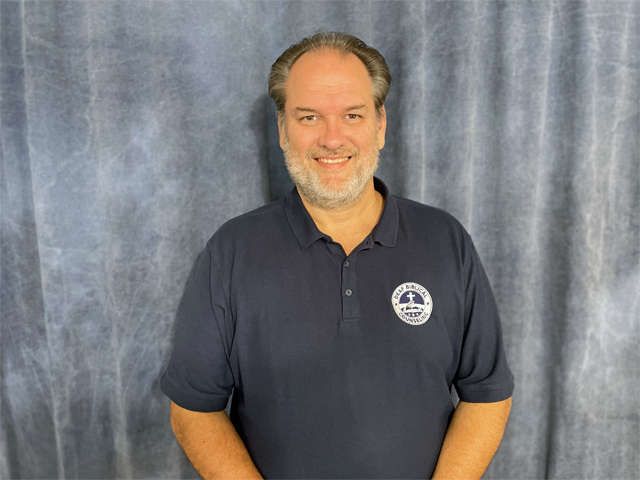 What Is an Abnormal World? Kevin Hamilton
Dine Out Social Time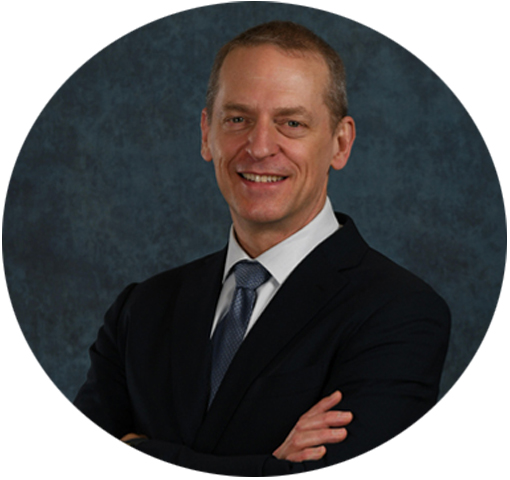 Christ and Your Problems Dr. Toby Welch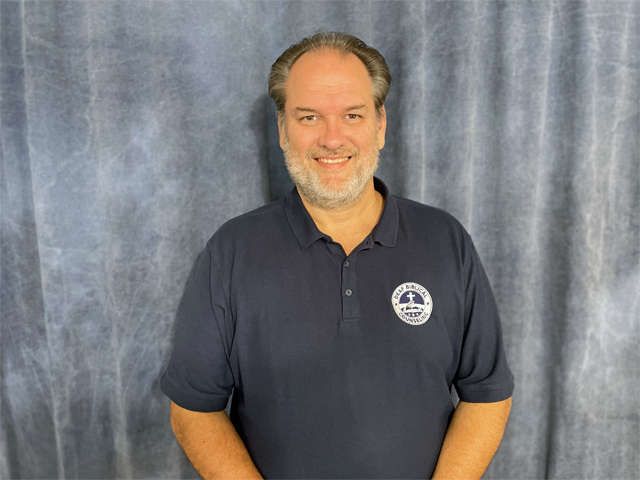 Every Thought to the Obedience of Christ Kevin Hamilton
F.A.Q
What is the purpose of this event?

The DBC23 Conference will provide training to equip Christians to minister God's Word in America Sign Language (ASL) faithfully to those in their lives. Participants will learn how to help people with different problems they are facing, such as marriage conflicts, parenting issues, addictions, mental health disorders, fear, anger, grief, depression, anxiety, etc.

This event will be centered upon the Word of God and will include interactive discussion group times to learn best practices from each other. Fellowship and friendships will occur because the event is designed to encourage one anothering. Think of this as a celebration of Christ's body around the world.

If I'm not a ministry leader or counselor, can I still come?

Yes! All believers are called to lead the world not follow it. Become a more committed follower of Christ and effective leader to others at this conference.

Who comes to the conference?

How should I dress?

Our dress is casual, comfortable, and modest.

Are meals provided?

Meals are NOT provided. We do have scheduled time between speakers for you to get something to eat. More information will be shared when you check in on June 1, 2023.

How do I purchase registration?

Please visit the Registration Page . At this time, online purchases are not available on the website.

Register the old fashioned way by printing the Registration Form and mailing it to us.

You may send us the PDF document by email. Before you do that, please contact us using the phone number or email found on the Registration Form page, so we can ensure your registration goes through correctly. Also, please note: the cost will change based on the mail postmark dated or the purchase date.

What about children?

The committee feels that most workshops are appropriate for any ages. Because, these are God's words. Children and adults both have the same struggles. We believe it is better that children are included with their parents or guarian(s). In this way, the families can learn together.

As for the prices, Children under age of 18 and under are free, but parents need figure out how to best handle their children. We feel all of the workshops are apocopate for children in age range of 13 to 18. It would be encouraging the parents go to workshops with the children. These workshops could help parents communicate on various of topics with their children. The conference will not be providing any childcare services or special services for children.

During the conference, parents may ask speaker about the workshops.

When I arrive, where do I go?

Conference Check-In begins at 4:00 PM (EST) on June 1. Please come back, we will share more information about the check in soon.
Location
Below is a Google map for the location.
Hotels
Please use the below hotels to make reservations.
In order to get discounts, we need people to reserve ASAP
by useing this conference code: DBC23.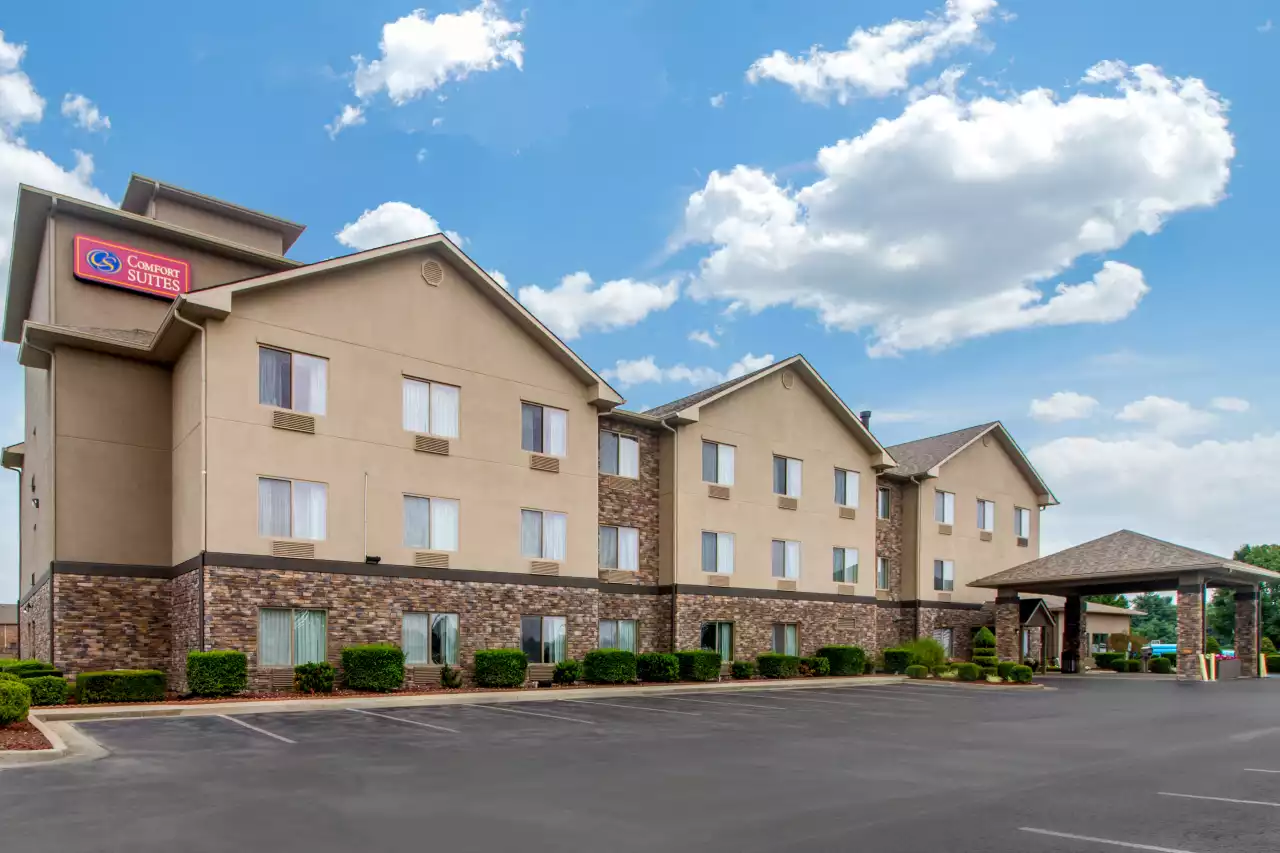 Comfort Suites
864 Ben-Ali Drive, Danville, KY 40422-1927
(859) 936-9300

Current cost $156 a night,
If get 20 reservations with code "DBC23"
will be reduce to $140 a night.
Please call to make reservations, ASAP.
1.1 Mile from the Gethsemane Baptist Church
Buy Tickets
You can find the registration forms at this page. Or, you can get help
with calculation by using Registration Calculator Page.

You have below days & time to purchase your tickets. Please purchase soon!!
%d Days and  
%h Hours and  
%m Minutes and
%s Seconds